This guide explains how to change the content of the 'help' (information icon) pop-ups that display helpful information to users on a marketplace powered by our white-label marketplace talent platform.
Video Guide
Step by Step Guide
Frequently a user of your platform may be confused or uncertain about the best way to proceed. We have created information icons for the proposals page for both customer and freelancers, and will be adding more information icons to other areas in the near future.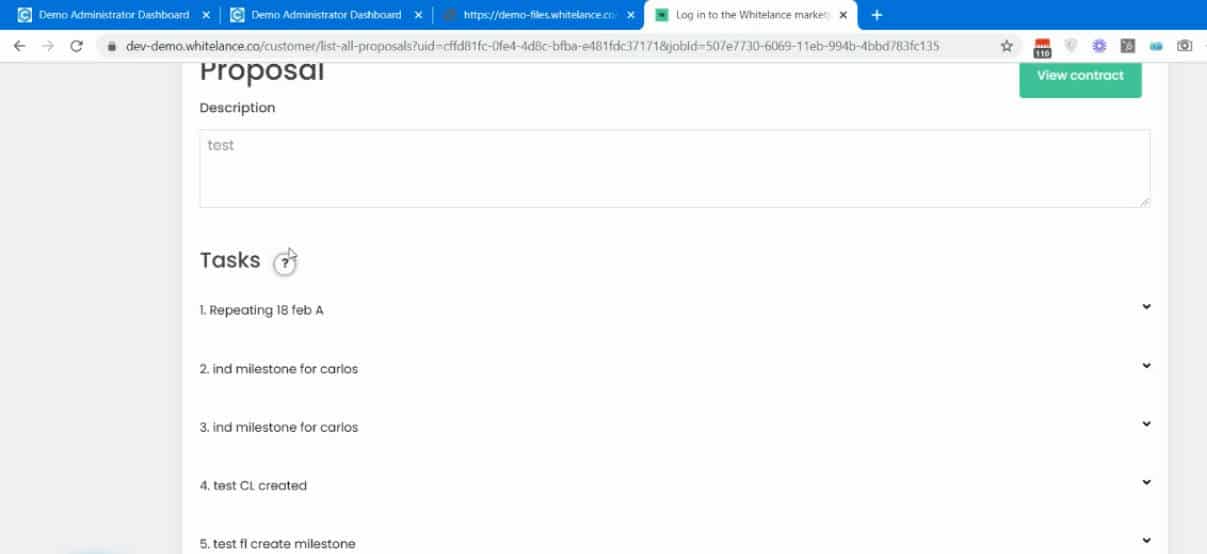 These icons can be enabled by accessing your admin dashboard and selecting 'Choose which info popups to display across your marketplace?'. The icon on each page can be activated or deactivated by selecting the 'Edit' option.

The text that appears in the popup window can be altered on the 'Content' menu item of your admin dashboard. A guide on how to personalise the content of your website is here.