This guide explains how to hide the hourly rate that your freelancers charge.
Video Guide
Step by Step Guide
In the admin dashboard is the option to 'Hide freelancers' hourly rates to non-logged in users?'

Enable this feature so that the hourly rates your freelancers charge are not visible to customers posting jobs or scrolling through freelancer profiles.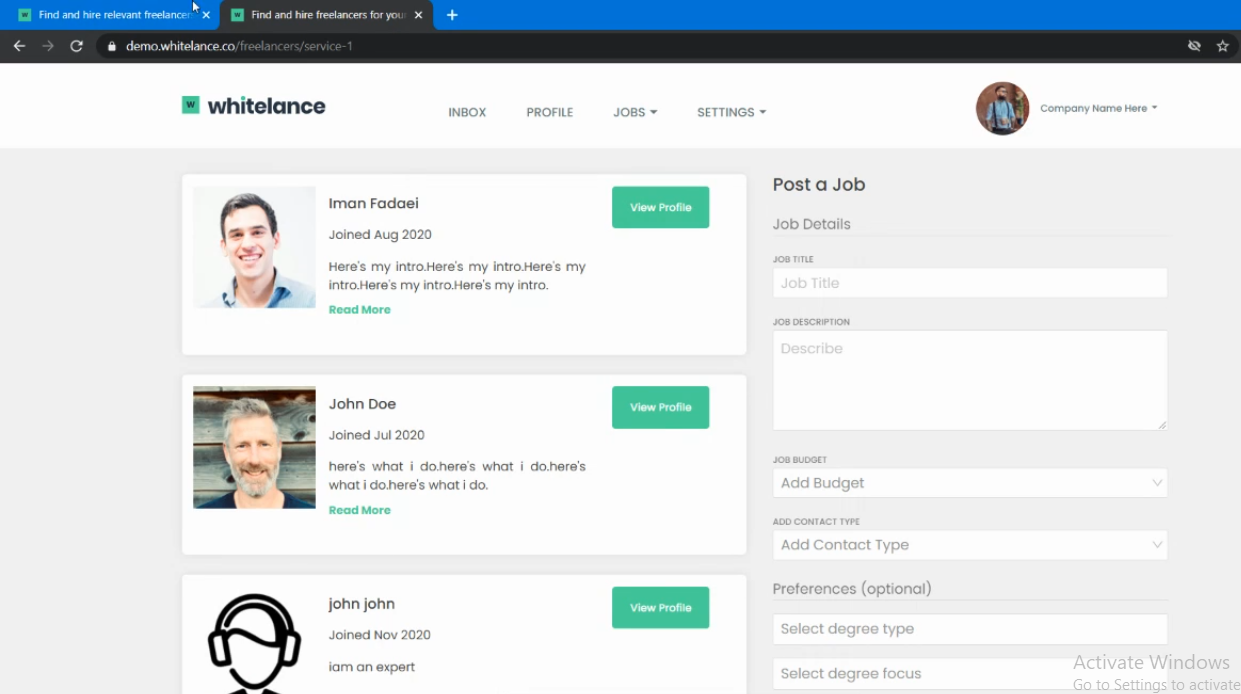 Otherwise the hourly rates will show up as seen in the image below.