Launch your talent platform.
Helping staffing, recruiting & freelance firms place more talent, with less hassle.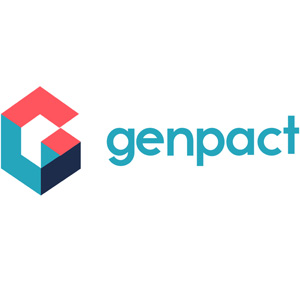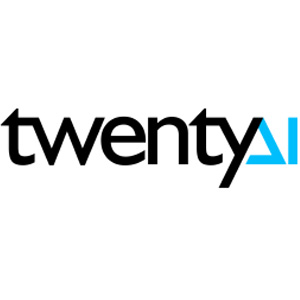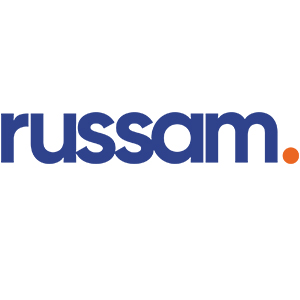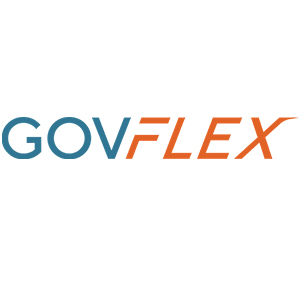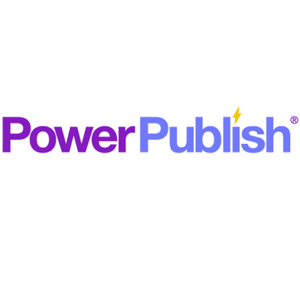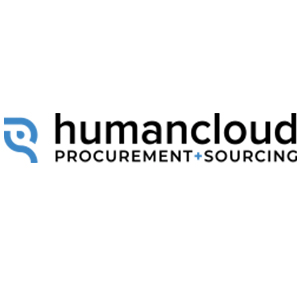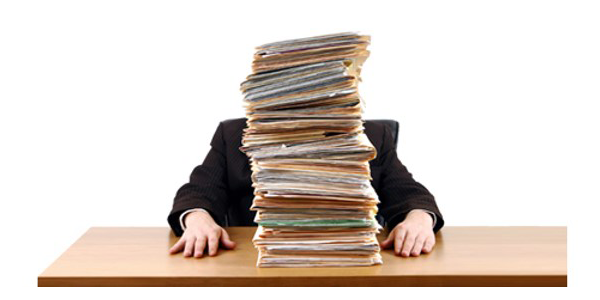 >  Manually reading 100s of CVs to find relevant candidates?
>  Contacting each candidate to check their availability?
>  Manually introducing candidates to the client?
>  Checking up with each client to get updates on their progress?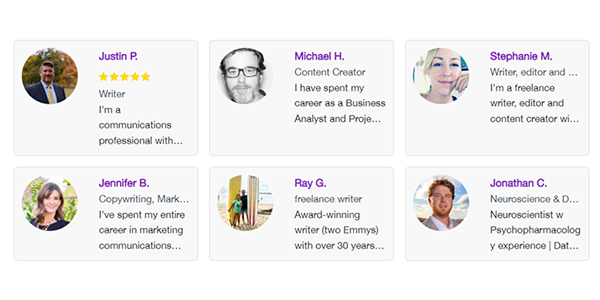 Bring your talent online!
>  View every candidate online, and filter by any data point.
>  Instantly notify all relevant candidates about new openings.
>  Automatically notify clients of interested candidates.
>  Review real-time status of client's hiring progress.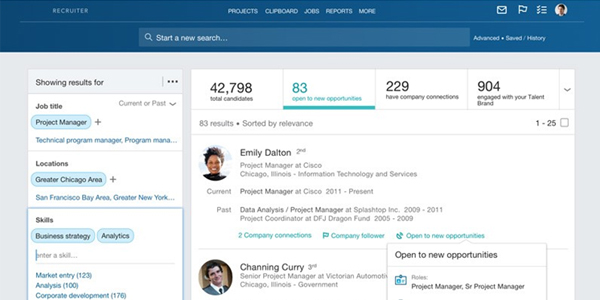 Not building your own brand?
>  Sending candidate resumes & LinkedIn profiles to clients?
>  Referring clients to other databases?
>  Large clients asking for their own talent pool?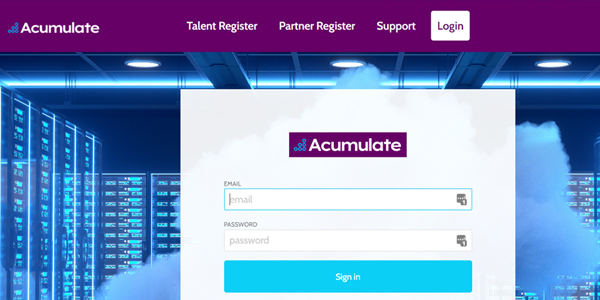 >  Display the candidate's profile on your branded website.
>  Allow clients to view and search your own talent database.
>  Create individual talent pools for multiple clients.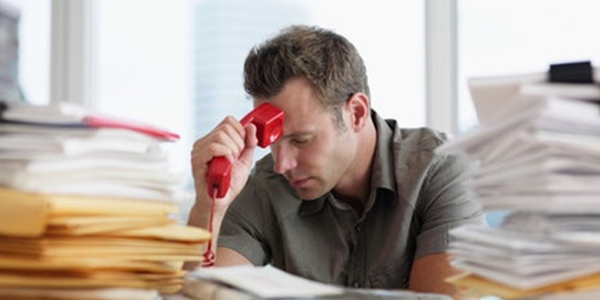 >  Handling every step in the hiring journey manually?
>  Wasting time chasing unavailable / uninterested candidates?
>  Reviewing 100s of candidate resumes to find who's suitable?
>  Struggling to find candidates for specific client requirements?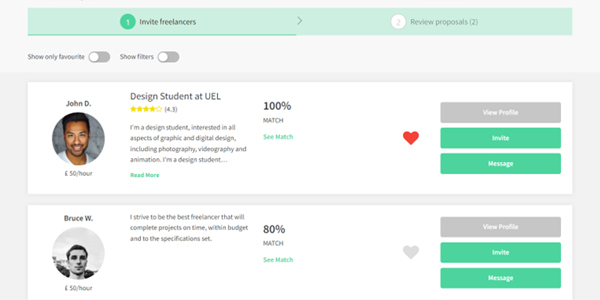 >  Automate flows – onboarding, searching, placing, contracts.
>  Auto-notify candidates to confirm availability and interest.
>  Create custom filters to narrow the candidate pool.
>  Use custom algorithms to identify the best candidates fast.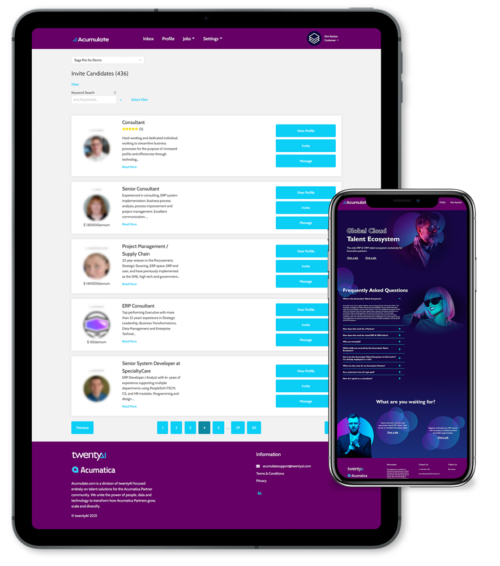 "We launched a dedicated recruitment platform in a week for our biggest client.  It automates all placement matching, and has increased our results significantly.  Happy to recommend."
Adrian, CEO at Twenty.AI
Candidate Matching
Instantly find suitable & available candidates, instead of reading resumes and contacting candidates for hours.
Bring Resumes Online
Transform a candidate resume into an online profile in 1 minute, on your own branded talent platform.
Full Demo
View a 15 min demo of the platform for both candidates and clients, and get in touch to set up a custom demo.